Turbo-charge your activities with the Happiness Programme​
We're proud to be working with
Tailored & specific support for care homes
With a background in the care sector, we've spoken to a lot of care homes from big groups to small independent homes.
We understand some of the challenges faced; the pressures on staff, the demands of the care inspectorate and the time and energy that goes in to offering exceptional care while managing varied care needs.
It's for these reasons we developed the Happiness Programme for care homes. From the mobility and ease of use of our magic table 360 light projector and our range of games, to the monthly structured training and reporting we provide, we've built a programme to revolutionise activities and place staff in greater control.
The UK's only interactive activities programme
We're proud to call our magic table 360 the best available but great technology alone isn't enough. 
Through a structured and guided programme of training, guidance and support, we have an established and proven track record supporting care homes both big and small.
Discover the Happiness Programme
We've designed the magic table 360 to easily move between social spaces and rooms as the projector attaches to a stand that has wheels on its base. These can lock into position, making both the stand and projector secure once in its desired positiion.
As your journey through the Happiness Programme continues, you'll receive a tailored report detailing progress, providing feedback from our team and identifying new opportunities to explore.
This insight builds on the various feedback and training touch points from the programme and helps care venues to increase staff involvement, extend the range of activities offered, offer personalised activities care and much more.
We've got dozens of games, spanning a broad range of cognitive and physical capabilities, all carefully designed and tested to bring smiles to people's faces and interaction to their day. 
Discover how we design our games and just how easy we make activity sessions for care staff with categories and playlists. 
A case study with Longley Park View
Hear from Dawn Hubbard, Activity Co-ordinator at Longley Park View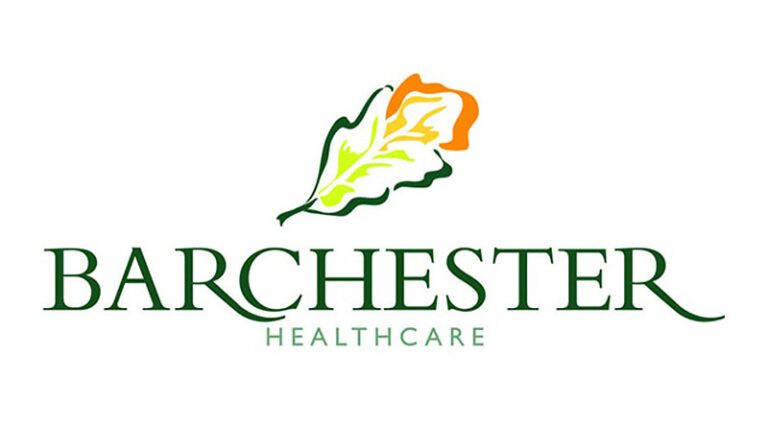 We are delighted by the response of the residents at The Spires Care Home when using the Magic Table. Designed to create moments of happiness for the residents, it is heart-warming to provide positive and invaluable experiences, with residents more motivated to interact with staff, family and carers alike.
Dr Pete Calveley
CEO of Barchester Healthcare

The Happiness Programme has been quite revolutionary. It has enabled awe and wonder moments for some of the people we support, that we have not observed before. It's provided inspired sensory experiences and offered different things for different people.
Caroline O'Brien
Deputy Manager, Fitzroy