Changing the lives of people living with cognitive challenges with interactive light technology.

Sign up to an initial 12 month subscription by December 11th 2023 to receive 50% off your first 2 months membership to the Happiness Programme 
Care venues we're working with
Welcome to the Happiness Programme
The Happiness Programme is a first-of-its-kind initiative helping to change the lives of people living with cognitive challenges. We use interactive light technology to provide meaningful activities for residents and patients in care homes and care settings. Using our interactive projector, light projects onto a surface – this could be a table, floor, ceiling or even someone's bed – and as hands, arms or feet move through the light, the games that are projected begin to change and move.
Our ambition is to make society happier and spark laughter and happiness for everyone living with physical and cognitive challenges. Our motivation comes from experience of living with dementia in our families and as a result, we truly care about the work we do.
The impact of the Happiness Programme
Improvement to social wellbeing
Improvement to cognitive wellbeing
Improvement to physical wellbeing
Find out how we're helping organisations like yours
We work with many of the top care home groups across the UK as well as with many libraries, hospitals and community centres, and we'd love you to join us! 
We've got over 80 games and counting, spanning a broad range of cognitive and physical capabilities, all carefully designed and tested to bring smiles to people's faces and interaction to their day.
Discover how we design our games and just how easy we make activity sessions for care staff with categories and playlists.
Outstanding Service & Support
Central to what we do is the belief that technology alone isn't enough. It's why we deliver a programme, that focuses on enabling staff to tailor and personalise the activities they run. 
Every one of our subscribers joins the same version of the Happiness Programme, accessing the same content and training.
What differs is our approach, with our Social Impact team guiding and supporting care venues and their care staff through different training modules, dependent on their specific needs.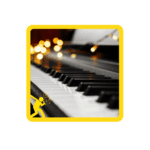 Play on the piano keys to create music together.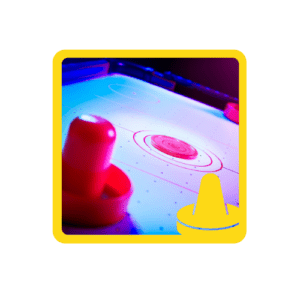 Use your hands or any props to try and be the first to score 5 in a row!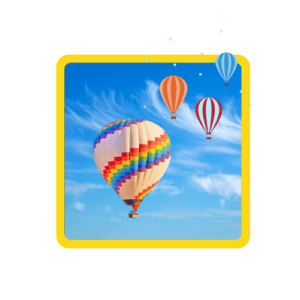 Watch hot air balloons rise and fall in the sky, controlled by a player's touch.