Sensory Activities for Rehabilitation and Physiotherapy
Filmed at County Hospital Pontypool, managed by Anuerin Bevan University Health Board
Functional Rehabilitation at University Hospital Southampton ICU
Effective and endorsed by Occupational Therapists
"We use the magic table 360 a lot. In fact, we use it up to three or four times a day with various patients. We love using it during 1:1 sessions or  as a more sensory based activity.
We often have patients that speak other languages on the ward, and we find that the language barrier can sometimes be a challenge.
We started to introduce the magic table 360 to these patients and found that it had an immediate effect. They became much more engaged because they could understand how to participate in the activities without the need for verbal communication. "
Occupational Therapist, Juniper Centre, Solihull & Birmingham Mental Health Trust
Stroke recovery case study
"I trained a young physiotherapist who was struggling with activities for a stroke patient. 
They eventually managed to get this stroke patient stood up, with his arms steady, reaching out for bubbles.
That was more stimulating for him than anything else this physiotherapist could offer.
The Air Hockey game is particularly popular with our physiotherapists. It encourages movement and muscle extension whilst also being visually engaging".
Elizabeth Anderson, Colwyn Bay Community Hospital
Hear from the care team at The Kensington, a Bupa care home based in London
"We're using the Happiness Programme for those with brain injuries and stroke recovery. We're now delivering more person-centred activities and creating a connection with our residents."
We've taken great care to build a collection of games that meets the diverse set of care needs of those you're caring for considering the physical, cognitive, social and sensory experiences. We continually work to adopt feedback, develop new games and extend our training to meet the needs of Occupational Therapists and others who use the Happiness Programme for rehabilitation. We repeatedly hear from care staff who are playing football one minute and gazing up at the stars the next!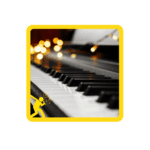 Play on the piano keys to create music together.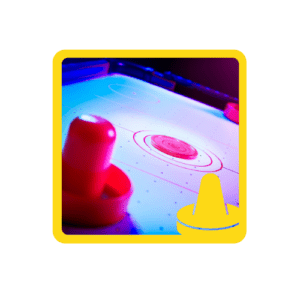 Use your hands or any props to try and be the first to score 5 in a row!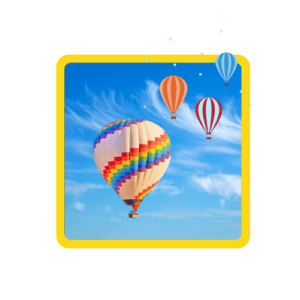 Watch hot air balloons rise and fall in the sky, controlled by a player's touch.