Enhancing dementia and learning disability care
We're proud to be working with
The Happiness Programme in Durham
in partnership with Durham County Council
Supporting local authorities and councils nationwide
We're working with local authorities such as Sheffield, Edinburgh, Bexley, Kensington and Westminster Councils to support their care provision.
By providing an activities service designed for people with cognitive and physical challenges, we can help provide activities that reach the most isolated in society. Through care homes, day and community centres, libraries and primary care, the Happiness Programme enables local authorities to support care venues with activity sessions like never before which are fun, safe and incredibly engaging.
Delivering real impact for Sheffield City Council
Working with the social-ability team on the Happiness Programme Pilot has been inspirational, with all team members having a real and unswerving commitment to improving the quality of life for people living with Dementia and Learning Disabilities.
A collaborative commitment to continually improving the product has seen changes informed by the Sheffield team on the ground, which are making a positive difference to the service experience.
The stories of difference from our frontline workers delivering the sessions has reduced the group to tears, with the Happiness Programme giving us the capability to connect and engage with people who were previously out of reach.  
Paul Higginbottom, Sheffield City Council
Discover the Happiness Programme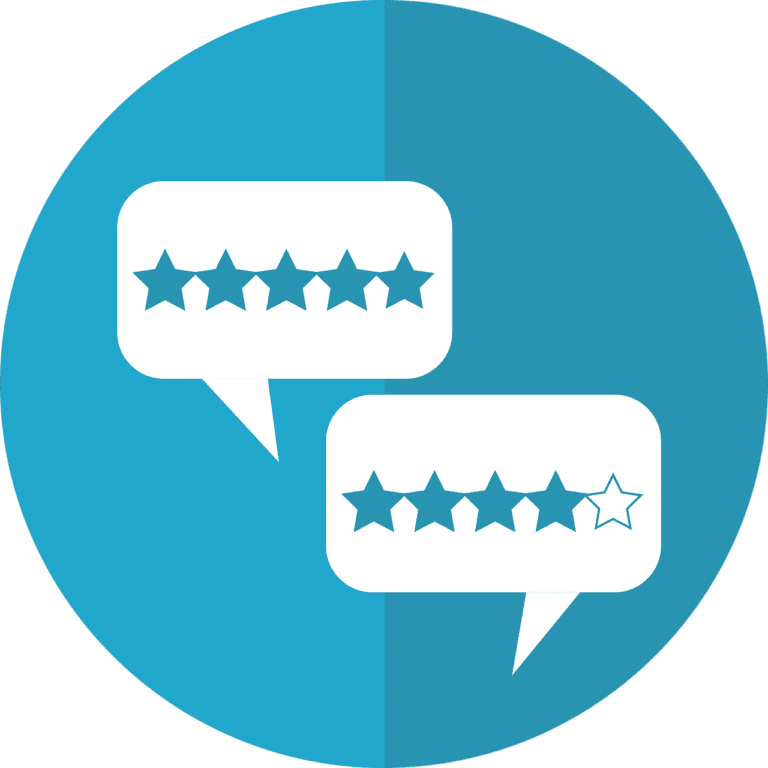 It's been fantastic. For instance, we have a service user who is non-verbal and never interacts with people. He engaged so much with the interactive projector. It was lovely to watch. It truly warrants all the hard work we did trying to get it.
Jo Ludlow
Manager at Buckinghamshire County Council